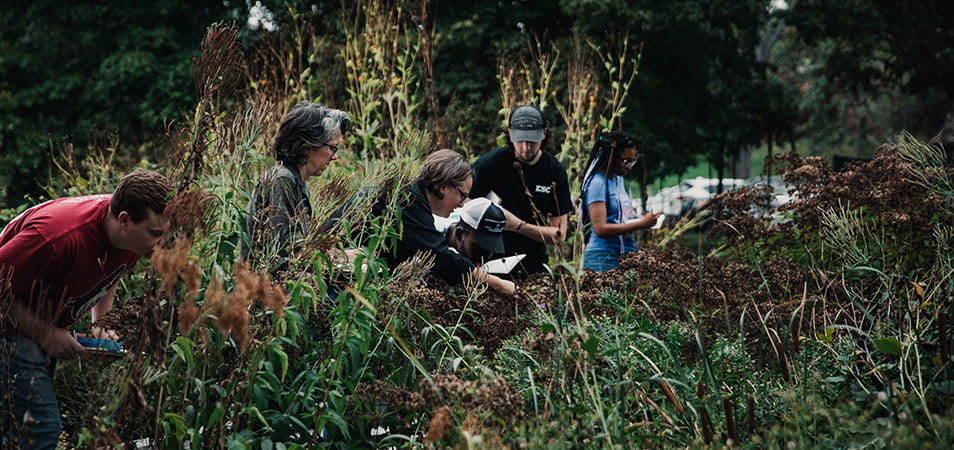 Introduction
Project Overview
The Providence College Academic Resilience initiative offers resources for faculty as they seek to support the academic success of their students. Students frequently encounter academic difficulties because of relationship and emotional difficulties. Moreover, some students are still learning how to access resilience or "grit" as they approach academic and other challenges.
What are Conditions for Academic Resilience
Research in the field of positive psychology and flourishing indicates that resilience includes concepts such as social connectedness, mindfulness, growth mindset, gratitude, inclusivity, self-compassion and life purpose.
Why?
Students with mental-health concerns are more likely to have a lower grade-point average and a higher probability of dropping out (Eisenberg, D. Golberstein, E. & Hunt, 2009). According to El Ansari and Stock, 2010: "It is widely accepted that health and well-being are essential elements for effective learning." The demand for mental-health services at PC's Personal Counseling Center has increased 44% percent from academic year 2009–2010 (470 students seen) to academic year 2016–17 (675 students seen), while the total number of students at Providence College has increased by only 4%.
Engaging students in practices that promote mental health is the responsibility of not just one department on campus, but of the entire campus community. College students frequently indicate that faculty members are seen as the "missing link" when it comes to their own well-being (Stuart & Lee, 2013). Additionally, the Okanagan Charter, an international charter for health-promoting universities and colleges, published a call to action for higher-education institutions: embed health into all aspects of campus culture, across the administration, operations and academic mandates (Okanagan Charter, 2015).
How to Use This Guidebook
Think of this guidebook as you would a menu. It provides a variety of strategies, tools and resources from which to pick and choose.
The strategies in this guidebook are based on research. They are also based on ideas and techniques that other colleges and universities have found to be effective in supporting student well-being. When considering the strategies or ideas you'd like to try, think about your personal interactions and teaching style. Not every strategy is the right fit, so pick one that feels comfortable and do it well. Some are easier than others to embed. According to students, some of the simplest ideas can have a huge impact when done authentically.