Center for Engaged Learning
At Providence College, some of the most important lessons you'll learn could take place outside the classroom. They could come while studying marine life at one of the world's top research institutions. Or, in the library poring over the writings of St. Thomas Aquinas. Or, on spring break during a Habitat for Humanity service trip to New Orleans. Or, in a downtown gallery alongside a professional curator. Or, on a piazza in Rome during a semester abroad. Wherever your studies take you, you'll gain hands-on experience and a deeper understanding of your major. You'll also gain confidence, expertise, and experience that could set you apart after you leave PC.
Undergraduate Research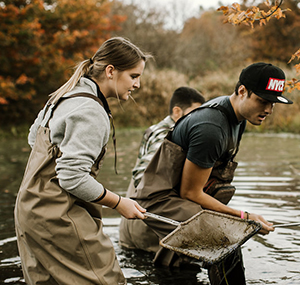 A member institution of the Council of Undergraduate Research, PC offers students the opportunity to conduct research and create original scholarship under the guidance of faculty mentors.
Study Abroad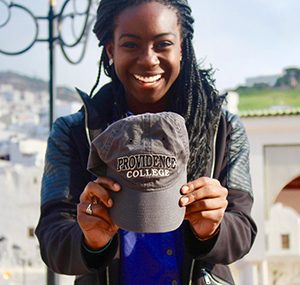 With more than 200 programs in 40 countries, thousands of PC students have had their perspectives broadened and lives altered by studying abroad. Why not you?
Career Education
Through internships offered by the Center for Career Education & Professional Development, students have countless opportunities to gain real world, practical experience in their desired professions.
In the Community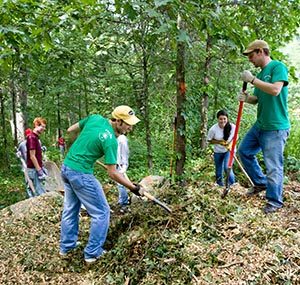 Community service and social justice advocacy are central to the College's mission and are shared experiences for many PC students.
Creative & Performing Arts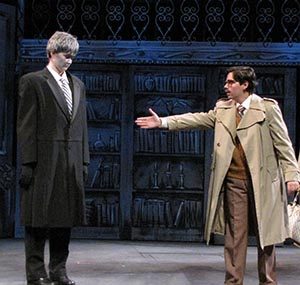 The visual and performing arts are an essential part of any liberal arts education. PC offers numerous opportunities to participate in and enjoy a diverse selection of art exhibits, poetry and fiction readings, and theatre, dance, film and musical performances.
Related Offices & Programs